Ca-125: uno screening di massa per il tumore dell'ovaio? ▼
Un recente studio pubblicato sulla prestigiosa rivista Journal of Clinical Oncology ha mostrato le promettenti potenzialità di un nuovo sistema di calcolo statistico che si avvale dell'indagine dei livelli della proteina Ca-125 per individuare precocemente il tumore dell'ovaio.
Il modello ideato è stato sfruttato per interpretare le oscillazioni dei valori del Ca-125 a partire da un semplice esame del sangue, consentendo di identificare la presenza del tumore nell'86% delle donne oggetto dello studio (affette da tumore ovarico invasivo di natura epiteliale).
Un risultato schiacciante, che quasi raddoppia le probabilità di successo nell'individuare il cancro rispetto al metodo di indagine convenzionale (48%), il quale indirizza la diagnosi fissando un valore-soglia del Ca-125.
La ricerca, condotta nell'arco di 14 anni da Usha Menon e collaboratori, è stata realizzata nel Regno Unito grazie ai dati elaborati dal United Kingdom Collaborative Trial of Ovarian Cancer Screening, che ha coinvolto un totale di 202.638 donne di età pari o superiore a 50 anni.
I soggetti-campione del Trial sono stati divisi in modo casuale in tre gruppi, assegnati a due diverse strategie di screening annuale (di tipo multimodale o attraverso ecografia transvaginale) o a "nessun test di screening".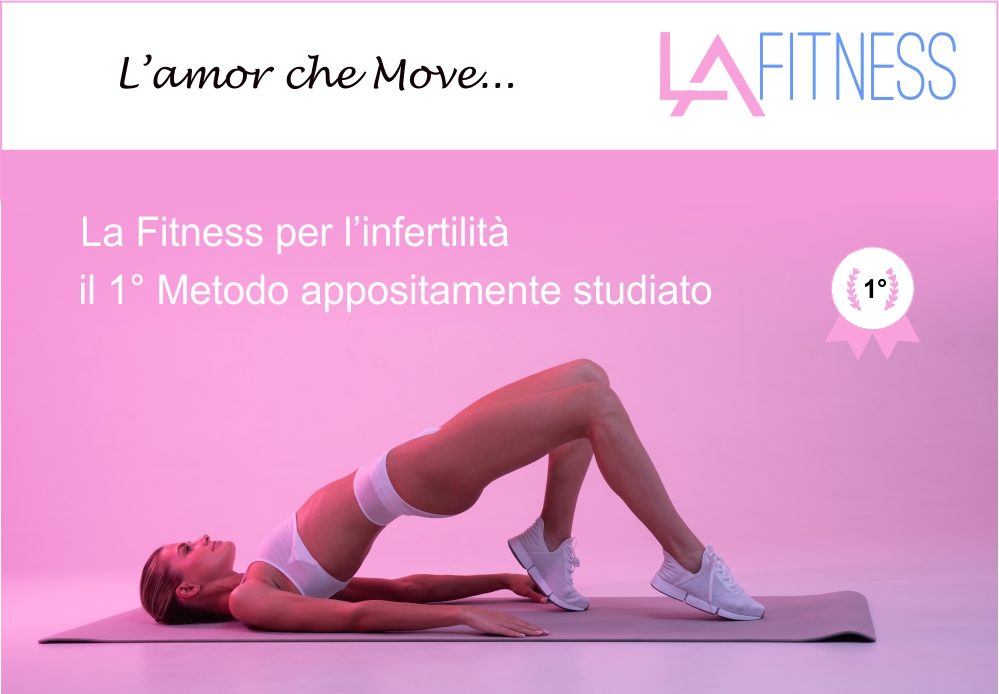 Lo studio della professoressa Menon… SEGUE